EALING AREA GUIDE
Northfields
Welcome to Northfields, a thriving community with a high-street full of independent eateries and retailers.
Did you know?
Blondin Park and Blondin Avenue are named after the acrobat and tightrope walker Charles Blondin, who was famous for crossing Niagara Falls on a tightrope. He lived in Niagara House opposite The Plough pub from 1886 until his death in 1897.
The development of Northfields Halt station in 1908 prompted development of the area. Before that it was mostly an orchard. Some of which you can still see in the allotments.
Another notable ex-resident was the 6th President of the United States, John Quincy Adams. He lived in Little Boston House on Windmill Road before he became president.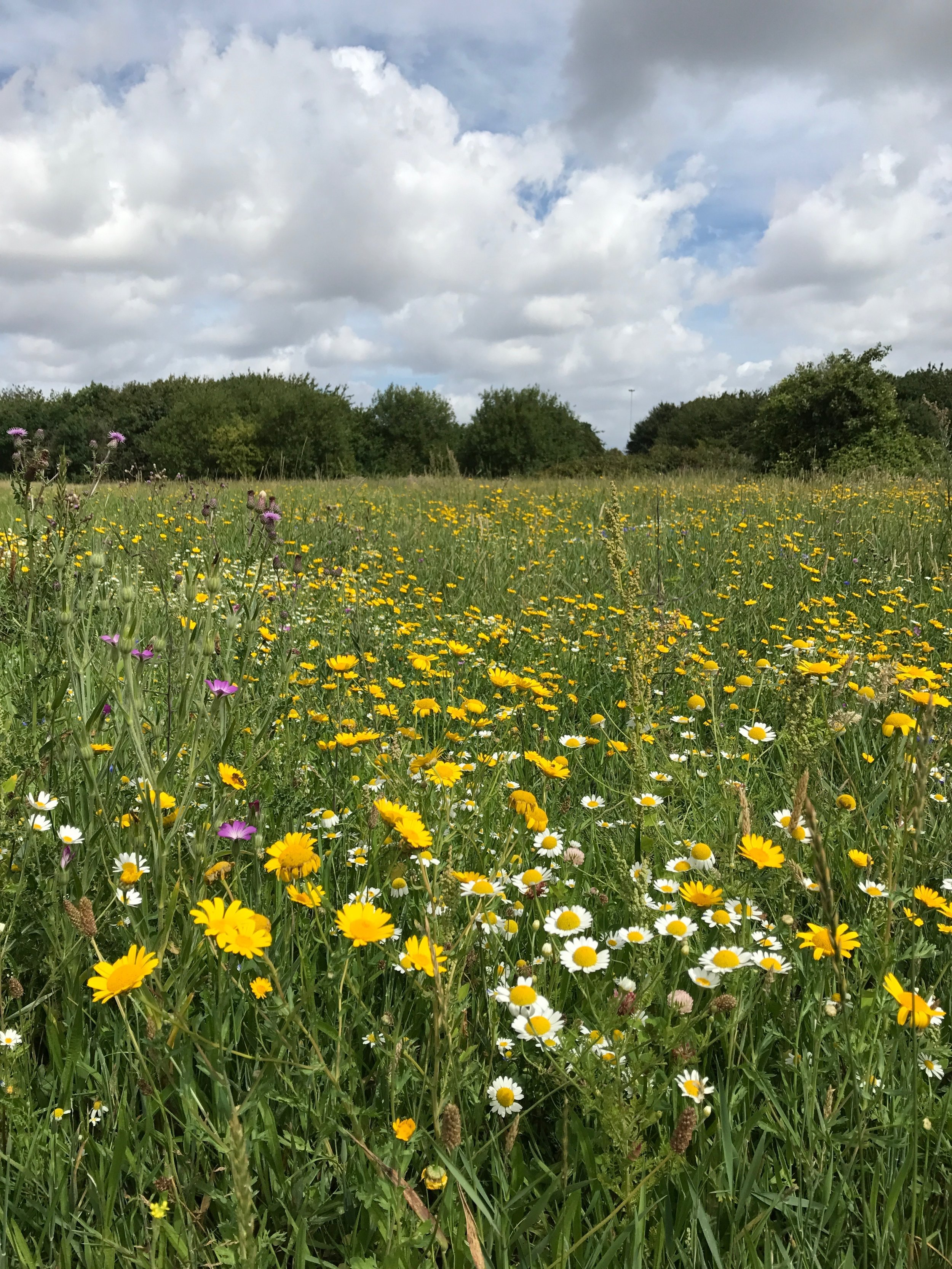 Pubs
Northfields has a great selection of pubs big and small (the smallest being Ealing's first micropub, The Owl & The Pussycat). If your looking for locally brewed beer, a delicious Sunday roast, a game of backgammon or just somewhere to have a drink with friends, Northfields has it covered.
Shops
Northfield Avenue has plenty of independent shops to explore. Whether you're after cheese or a neon cactus, you'll find a wide range of independent shops selling treats of all shapes and sizes.
"Supporting local businesses is crucial if we want to keep our High Streets alive and buzzing with independent, exciting and creative shops. Don't just talk about it - do something about it - shop local and make a real difference." -- Patricia van den Akker
Within a few minutes walk of Northfield Avenue, you can enjoy two of Ealing's beautiful Green Flagged parks.
Northfield Avenue is lined with independent restaurants and cafes. Whether you fancy a coffee, brunch, lunch or dinner, Northfields has it all.
Sport
Fancy tennis, football, running or yoga? There are lots of sports classes and groups which take place on a regular basis around Northfields.
Have a recommendation for our Northfields page?
Then get in touch with us and let us know about all the places you love around Northfields.